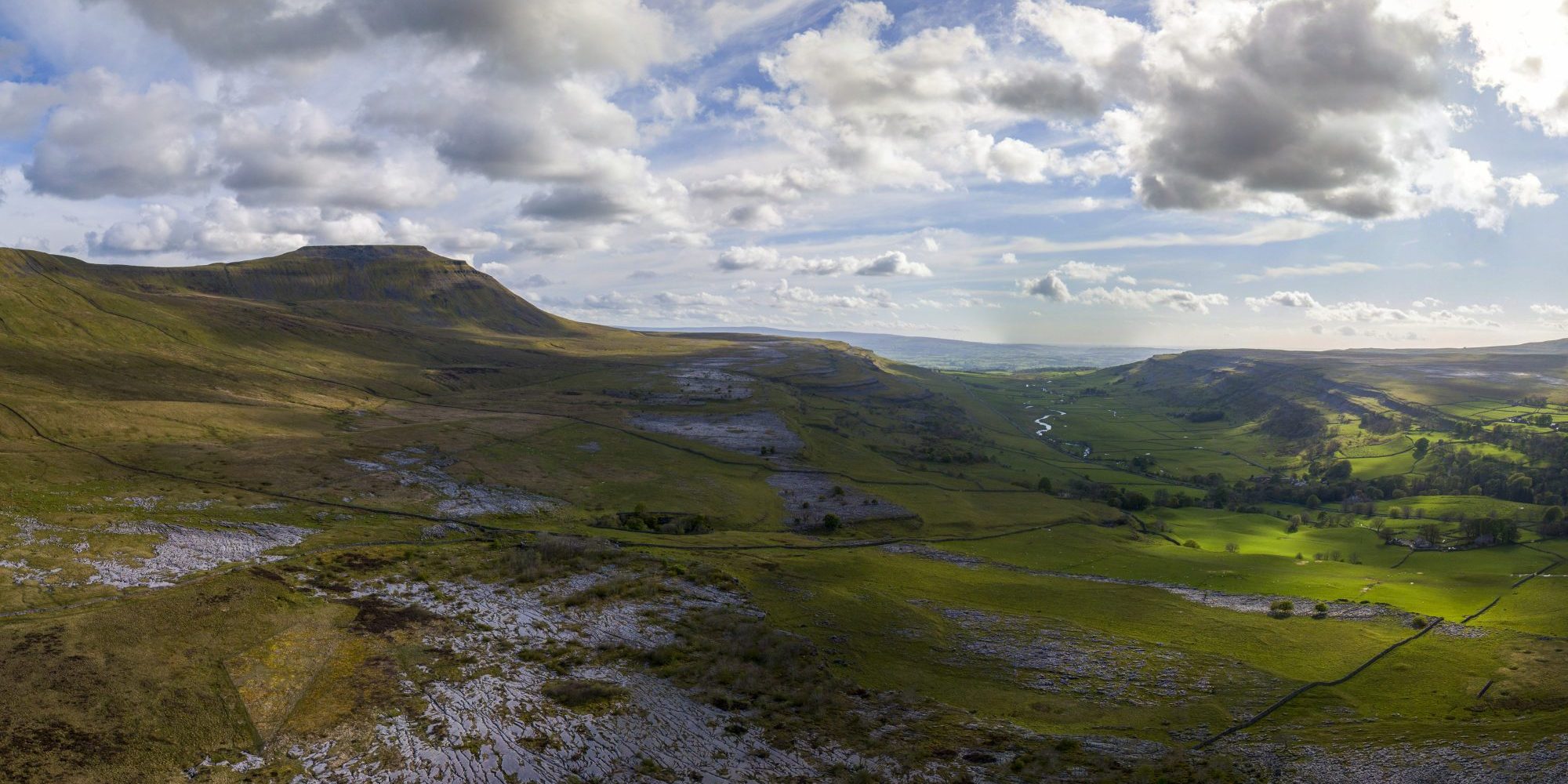 Wild Ingleborough is an ambitious, landscape-scale project working with the community to bring about nature's recovery in this part of North Yorkshire.
Wild Ingleborough is a multi-partner, landscape-scale conservation project creating a wilder future for this part of the Yorkshire Dales.
In Spring 2022, we ran community workshops and online listening activities to explore how Wild Ingleborough can provide benefits for local people, communities and businesses, while welcoming more diverse groups of visitors to enjoy this popular area of the Dales.
We want to hear your views and ideas!
Action on the ground - working with local people and visitors - together with monitoring and research.
The Ingleborough area supports a range of exciting wildlife. We hope that increasing the area of natural habitat, together with some targeted action, can bring about the recovery of rare species.
We would be delighted to welcome you to one of our events. There are also opportunities to volunteer.
We are working with local people to develop plans and explore opportunities for Wild Ingleborough.
The Wild Ingleborough Partnership brings together a dedicated group of organisations with a wide range of expertise.
Get in touch with the Wild Ingleborough team.
A vision for a wilder future
A partnership between Yorkshire Wildlife Trust, WWF, Natural England, University of Leeds, United Bank of Carbon and Woodland Trust.