We would be delighted to welcome you to one of our events. We have a range of activities to get involved in, such as tree planting and guided wildlife walks.
Wednesday 31st May 11am - 2pm
Family Day - Nature Detectives and Natural Art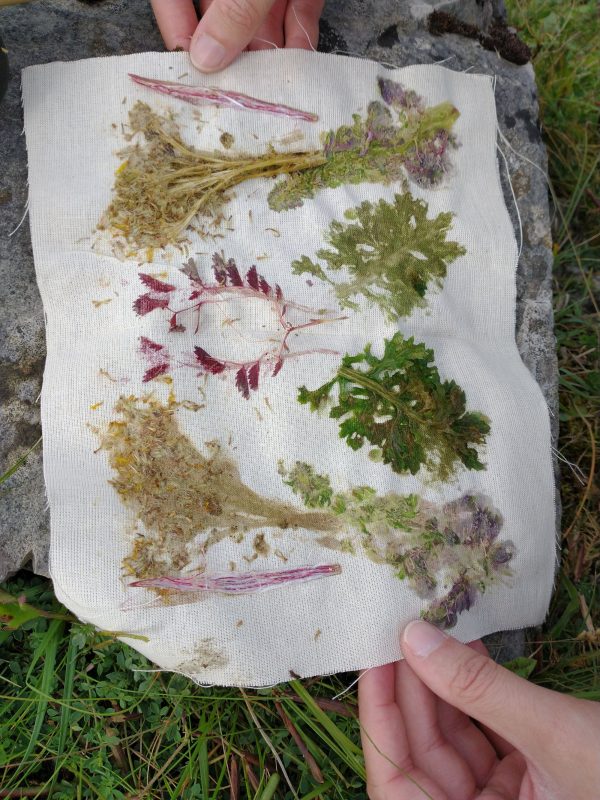 Join us for a day of nature discovery in Ribblehead Quarry, a former working quarry which has been part of the Ingleborough National Nature Reserve since the 1950s. hunt for minibeasts, learn about wildflowers and try your hand at making some natural art from found objects. Make sure you bring a camera, as we will leave everything as we found it. Bring a picnic lunch and enjoy the mountainside in all its summer glory.
Especially suitable for children aged 4-10, but all are welcome. All children must be accompanied by an adult and supervised at all times. Please make sure the correct number of adult and child tickets are booked.
Yorkshire Wildlife Trust have an events calendar that's brimming with experiences and opportunities to learn:
Volunteers are vital to the work we do. Take a look at the latest opportunities to get involved.
Wild Ingleborough Practical Conservation Days
Join us on one of our practical conservation days to help us improve this beautiful part of the Yorkshire Dales for wildlife and people. Tasks will vary depending on the season; please click here to see our current programme. No prior experience needed, just enthusiasm and a willingness to get stuck in.
volunteering opportunities
From time to time we might look to recruit a volunteer who has specific skills or experience. We will advertise these roles here.
Volunteering for Yorkshire Wildlife Trust

Yorkshire Wildlife Trust manages nature reserves all over the county, and we have many opportunities for volunteers to get involved. Find out more here:
Help us better understand the wildlife present on our project site, and how this might change over time.
iNaturalist is a website and an app, which allows people to upload their findings and wildlife spots while out in nature. We have set up a Wild Ingleborough project, so that visitors to the Ingleborough Massif can contribute to our understanding of the wildlife and plantlife present in the area.
The project for 2022 is now complete, and a summary of its findings can be viewed here: A Year in the Life of Ingleborough 2022 Project summary
Thank you to everyone who recorded their sightings and observations; it all helps to build a more complete picture of the impact of our work.
A new iNaturalist project for 2023 is now up and running, so please continue to contribute!
You don't need to be an expert to contribute – you can ask for help or confirmation with your identifications, and you can also use iNaturalist's "seek" app to help you: