The Ingleborough area supports a range of exciting wildlife such as rare flowers, red squirrels, black grouse, cuckoos and curlews. Other rare species are notable by their absence. We hope that increasing the area of natural habitat, together with some targeted action aimed at giving specific wildlife a helping hand, can bring about their recovery.
Here is a taste of some of the exciting species awaiting your discovery!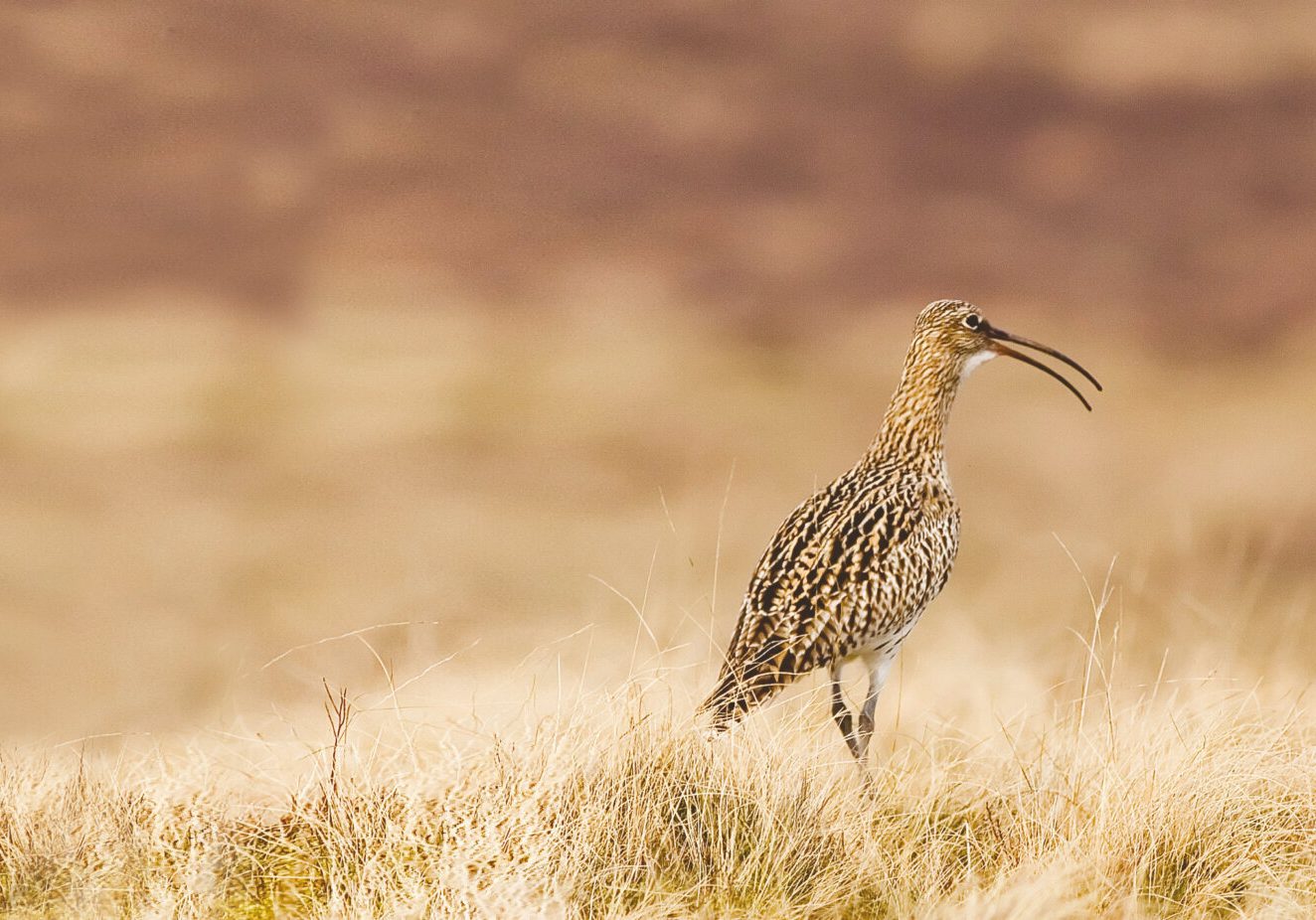 Curlew populations are declining rapidly and unless we act now, the evocative sound of the uplands could go quiet forever. The project will help create the mosaic of grassland and wetland habitat curlews need, using low intensity cattle grazing to allow restoration of meadows, grasslands and peat bog.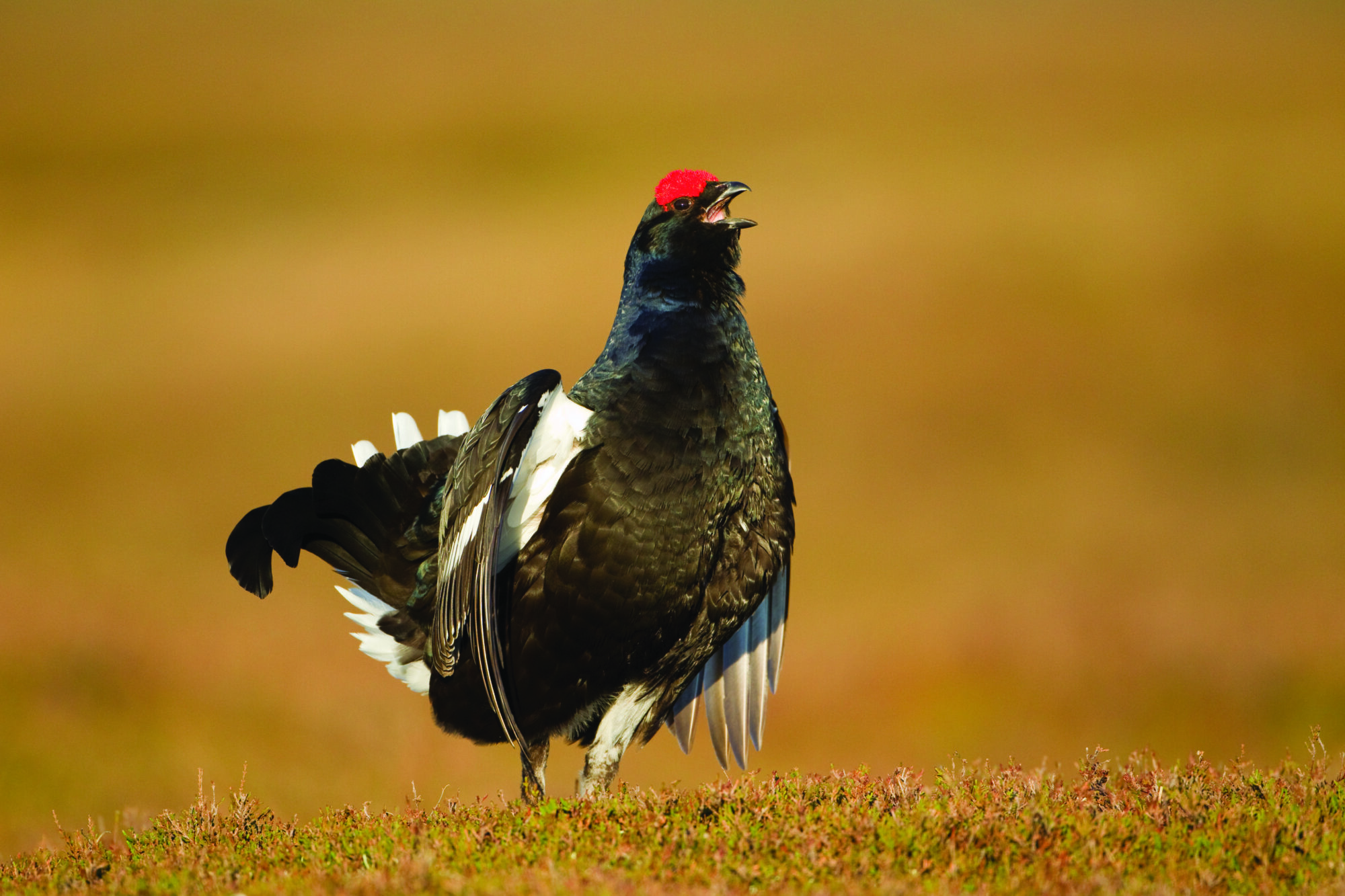 Small numbers of this iconic species can be found in the Ingleborough area. The loss of woodland and scrub has impacted this bird across the UK and it is now on the Red List of Priority Species. Increasing preferred habitats will benefit this species.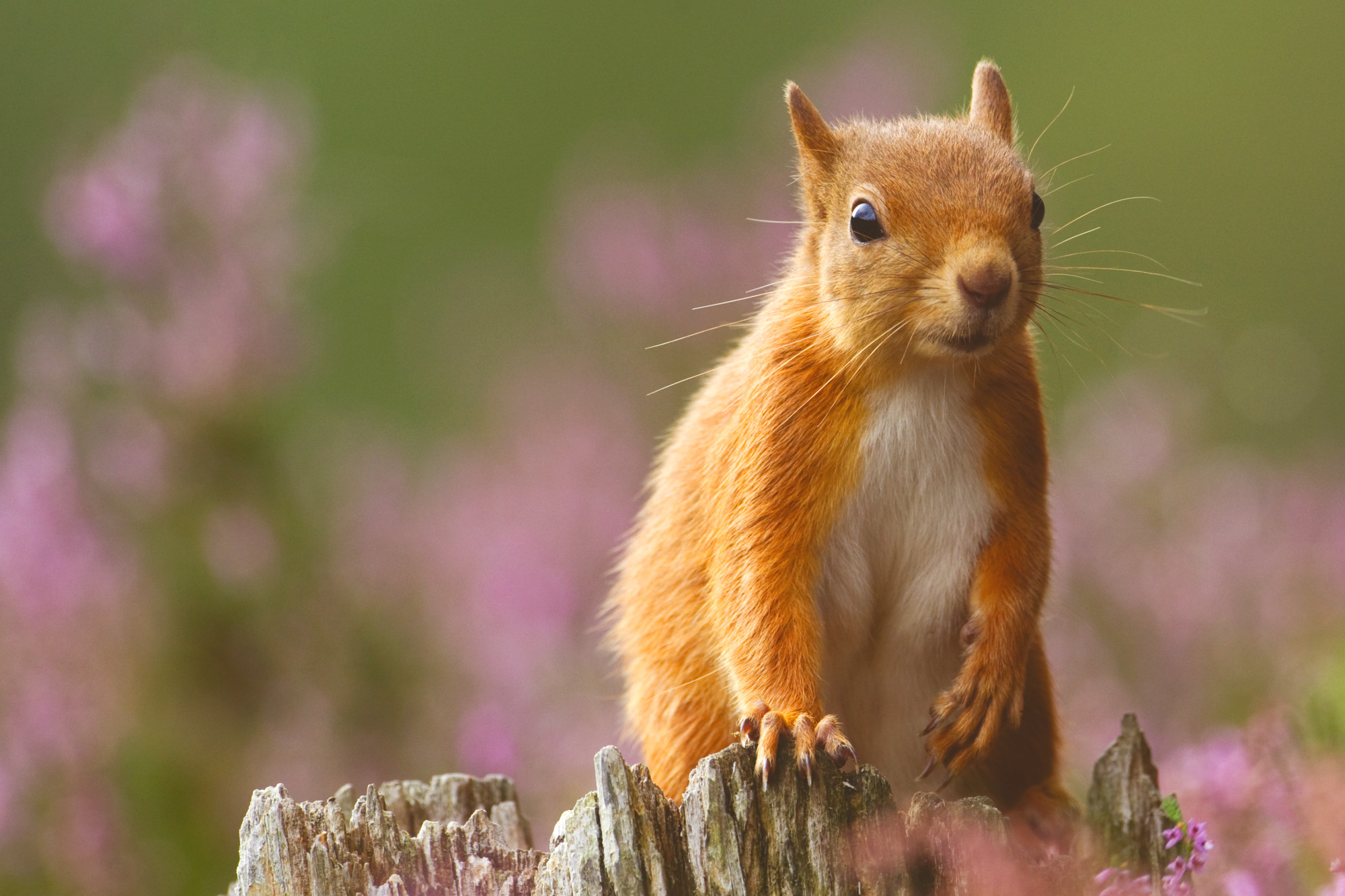 Very few native Red Squirrels survive in England as non-native Grey Squirrels outcompete them and spread the fatal squirrel pox disease. Some small isolated colonies of Red Squirrels still exist in this part of the Dales and the project should help connect these populations together to enable them to flourish.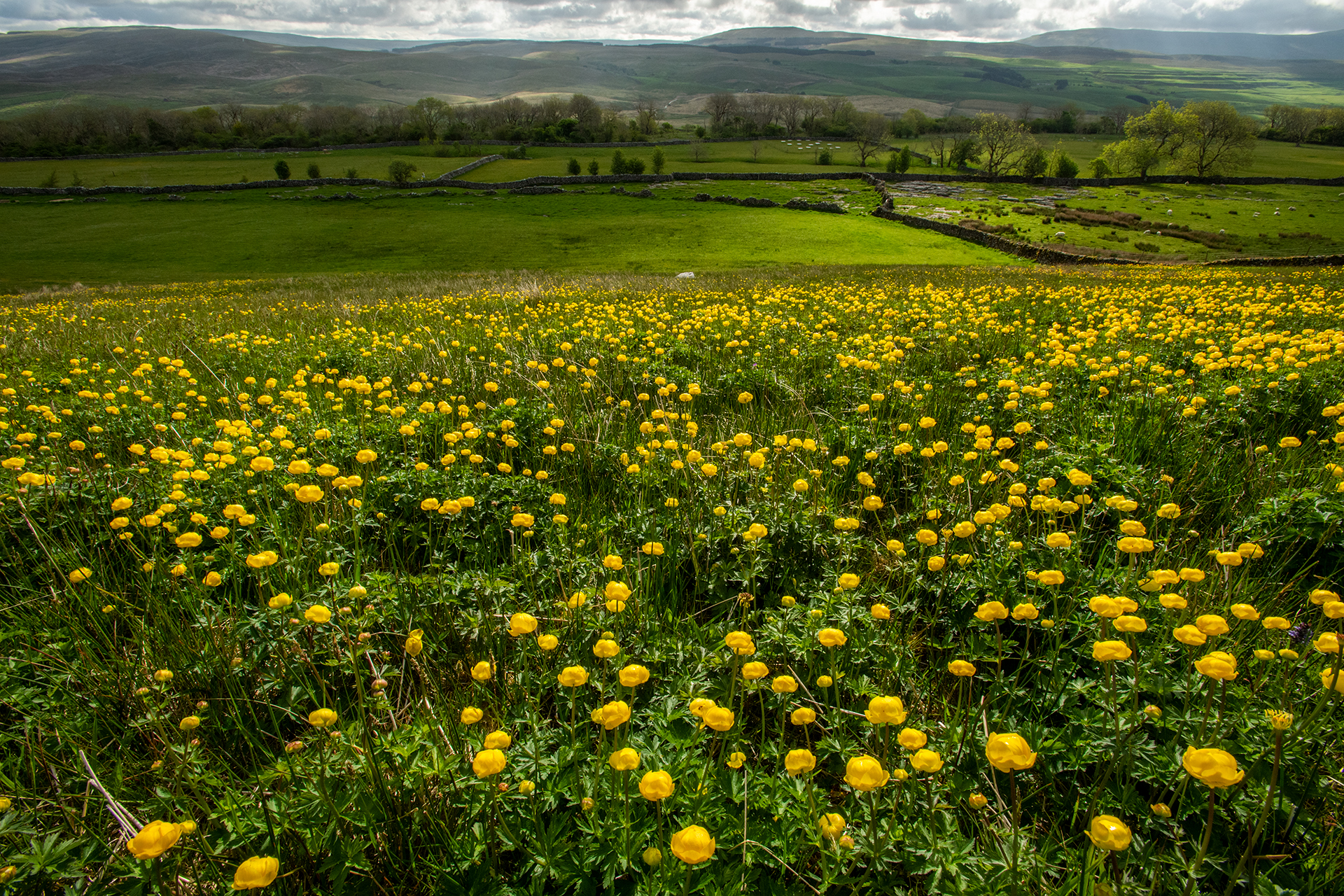 This stunning flower, like a giant buttercup, would have once been a common sight across the Dales but is now rare. Restoring traditional hay meadows will help this species to thrive.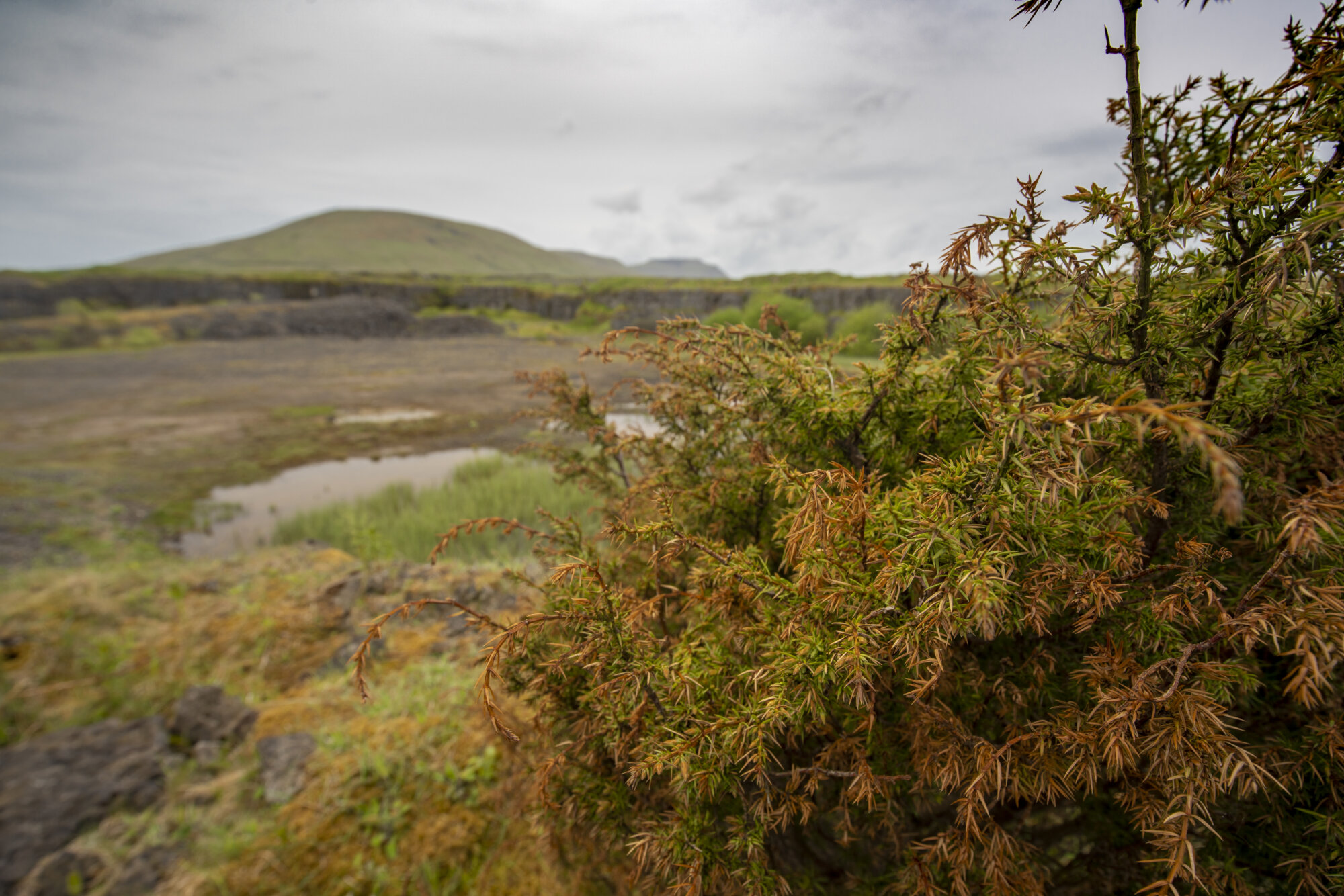 Habitat loss and disease has caused a large decline in this evergreen shrub, famed for its blue berries used for flavouring gin. We will help this species thrive at Ingleborough by propagating and planting Juniper in suitable locations across the project area.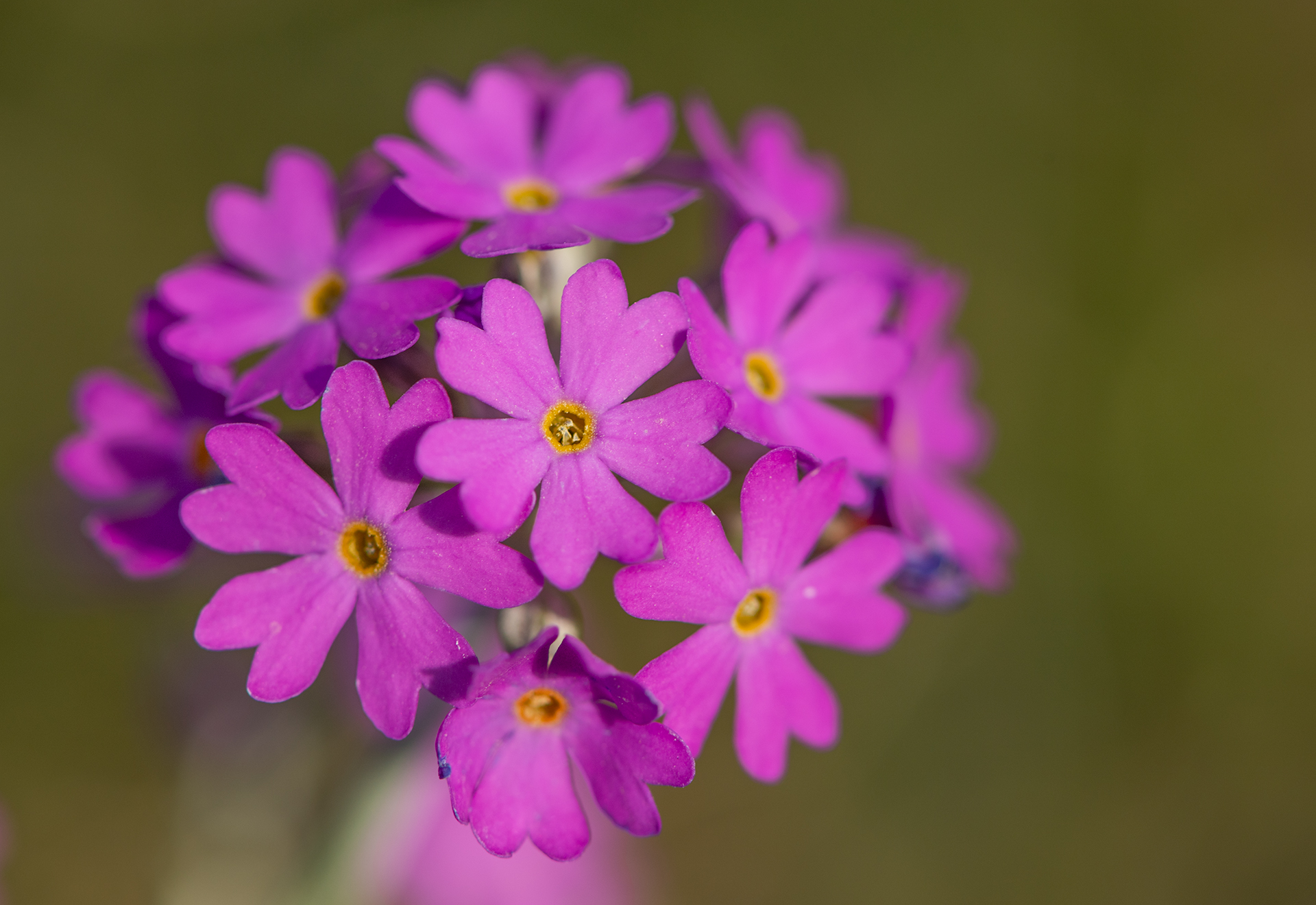 Also known as the Yorkshire Primrose this attractive and rare species will flourish as grazing pressure is reduced.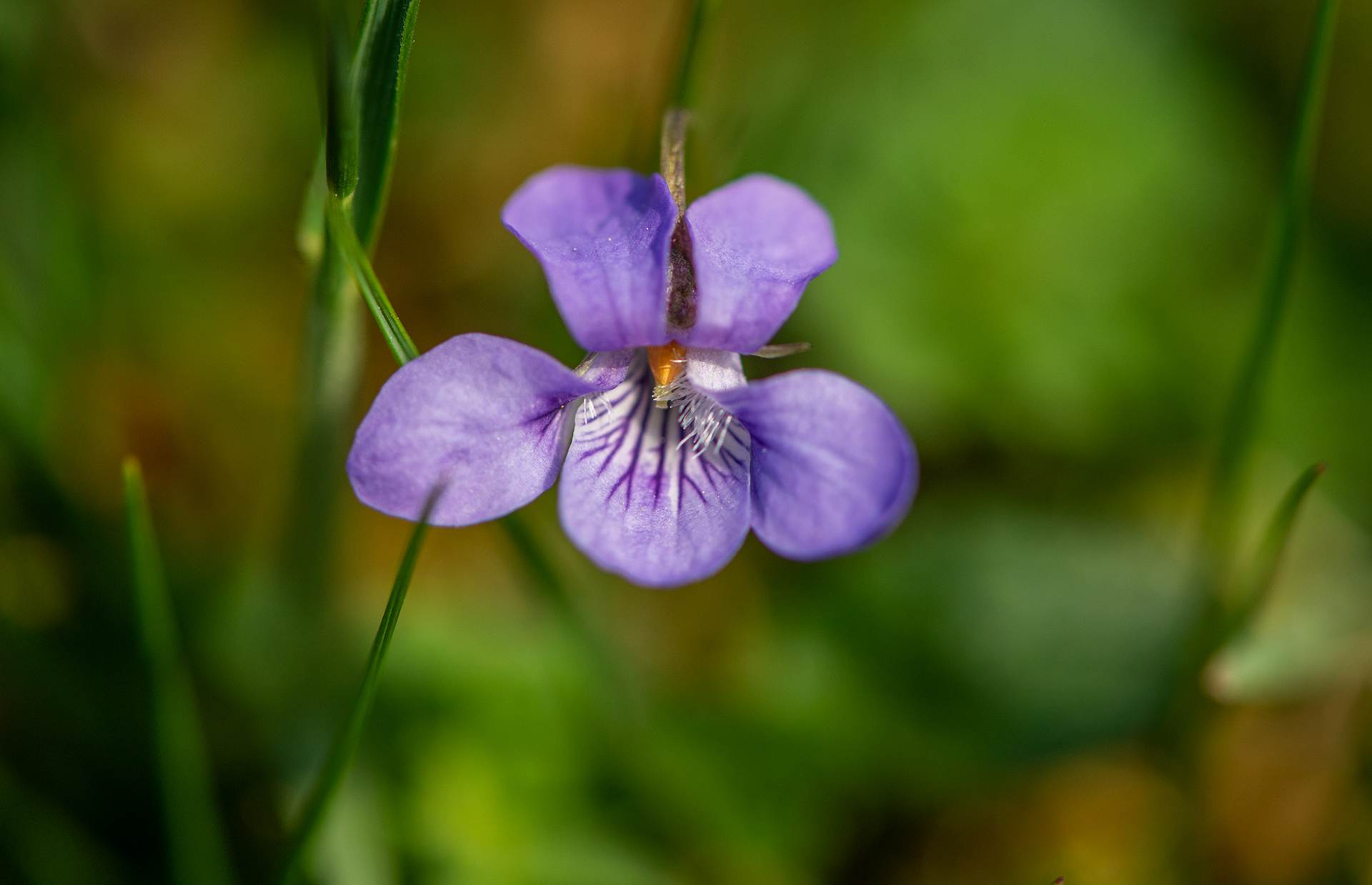 Formerly thought to be restricted to the Teesdale area, this tiny flower has been found in abundance on some of the grasslands within the Ingleborough National Nature Reserve. It thrives in response to light cattle grazing and should spread across the Wild Ingleborough area as land management changes.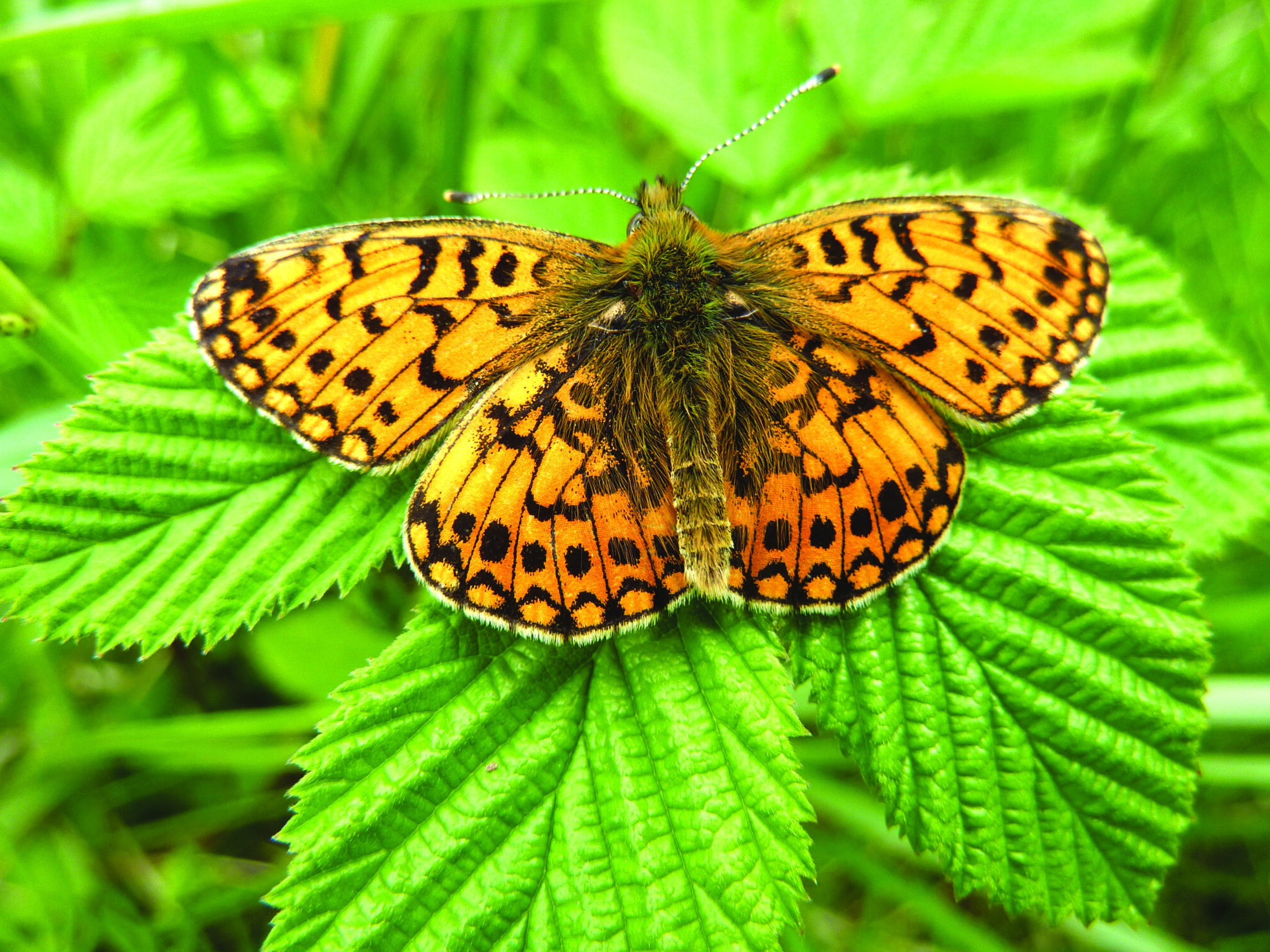 Small Pearl-bordered Fritillary
This exquisite butterfly has responded very well where areas of limestone pavement have been released from intensive grazing. We hope to encourage these butterflies to spread around the mountainside by continuing to encourage land management changes.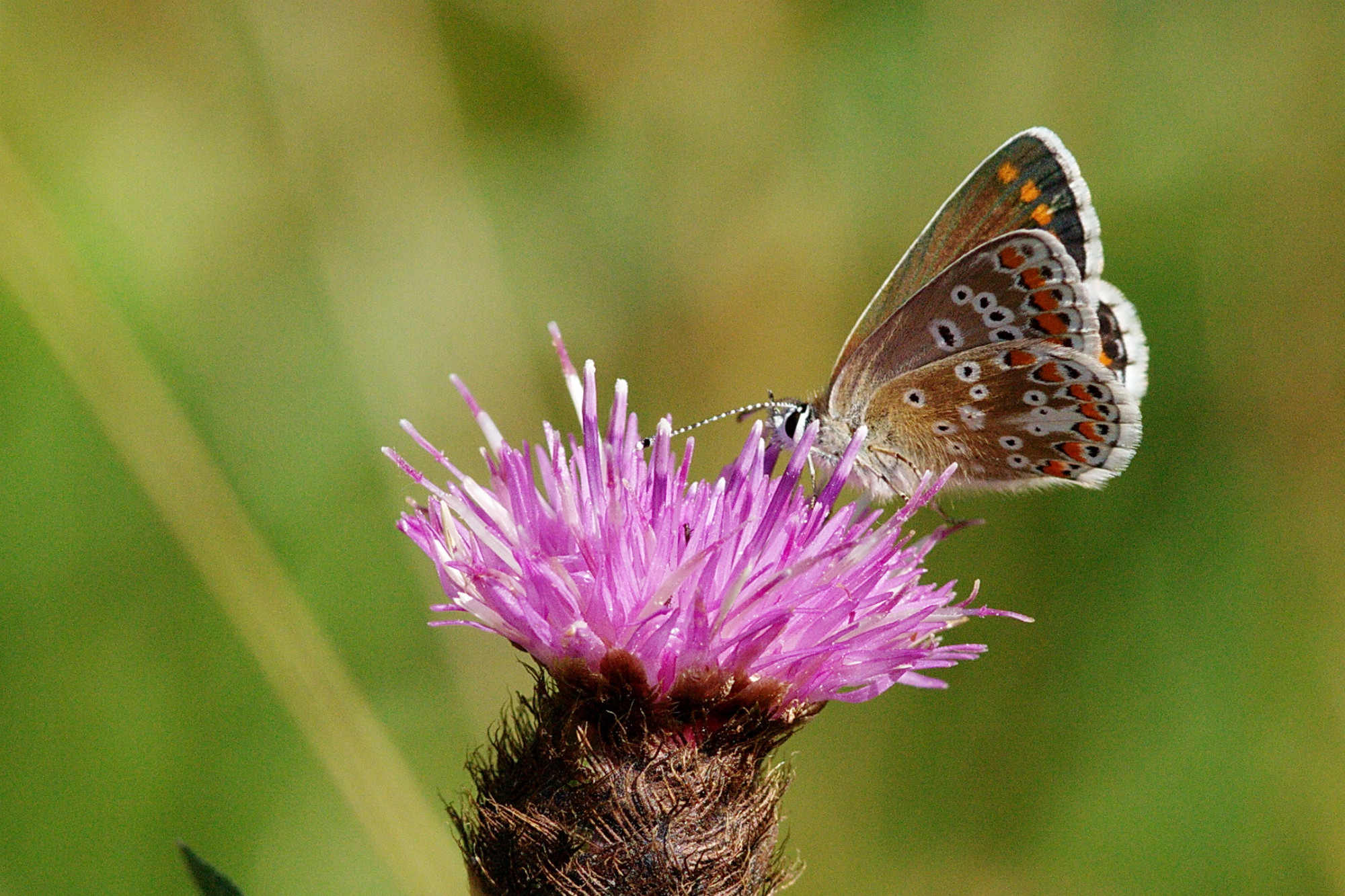 This tiny butterfly lays its eggs on Rock Rose, so reduced grazing of limestone grassland will allow the flowers to increase in population, helping the butterflies to colonise new areas.