At Wild Ingleborough we are working with local people to develop plans and explore opportunities for Wild Ingleborough. Below are some of the projects we have run. We also run public events throughout the year, and have regular volunteering opportunities. If you are interested in coming to an event or volunteering, see how you can get involved.
If you are a teacher or youth group leader, and would like to book a session with Wild Ingleborough, please contact the Community Engagement Officer at wild.ingleborough@ywt.org.uk.
Experience wild Ingleborough access fund
Wild Ingleborough in Schools
Wild Ingleborough works with schools, bringing the curriculum to life and offering enrichment opportunities in an exciting, wild setting.
We can offer one-off half and full day sessions, help arrange travel, and can deliver sessions in school ahead of a visit to Ingleborough. We have also worked with partner schools to deliver the John Muir Award - see details below if this is something your school would be interested in.
We are now taking bookings for 2023/2024, so please get in touch if you would like to know more.
The John Muir Award encourages participants to discover a wild place, explore it, take steps to conserve it, and share what they've learnt. In 2023, 62 primary school children from the local area earned a John Muir Discovery Level Award, fulfilling 25 hours of activities which deepened their connection with the landscape on their doorstep, and the wildlife that thrives there.
The Award is flexible and can be tailored to meet a group's needs, enabling participants to benefit from and give back to their local wild places.
If you are interested in working with Wild Ingleborough to achieve a John Muir Award with your school or youth group, please get in touch.
Below is a stop-motion animation film made by children of Settle and Kirkby-in-Malham Primary Schools, raising awareness of the vulnerability of Yorkshire's curlew poulation.
In 2022, people who live, work in and enjoy the Ingleborough area took part in Our Ingleborough. People explored their relationship with the landscape in an Oral Histories project, a short documentary film and a series of art works, including commissions by local artists and pieces produced by local school children. The results of these three projects came together in a travelling exhibition, which toured local community venues in June 2022.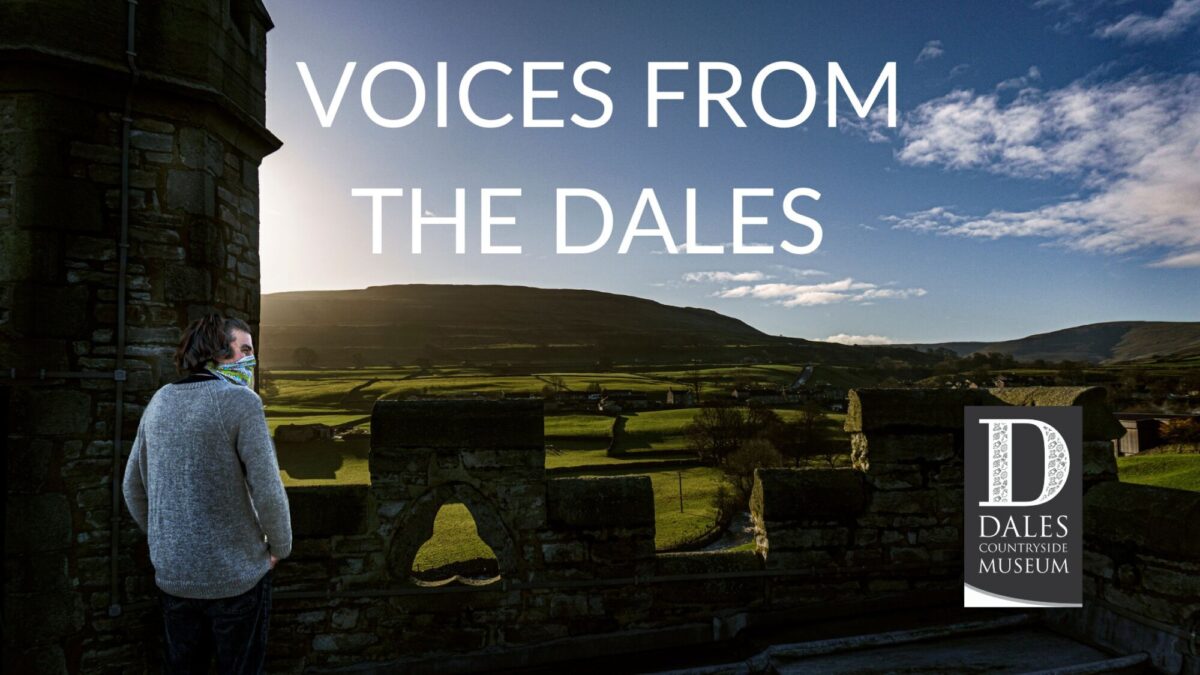 Experience Wild Ingleborough
Wild Ingleborough supported groups who experience barriers to accessing the countryside to enjoy visits to Ingleborough during spring and summer 2022.
The 'Experience Wild Ingleborough' pilot Access to Nature fund was designed and delivered with input from representatives of local organisations with in-depth knowledge of barriers to engagement, including Open Country, The Wanderlust Women, Age UK North Craven and Black Girls Hike.
Ten groups were awarded funding to visit Ingleborough and the surrounding areas with members of their communities, including organisations supporting refugees, young carers and people with disabilities.
Watch this space for future opportunities.