At Wild Ingleborough we are working with local people to develop plans and explore opportunities for Wild Ingleborough. Below are some of the projects we have run. We also run public events throughout the year, and have regular volunteering opportunities. If you are interested in coming to an event or volunteering, see how you can get involved.
Experience Wild Ingleborough *Deadline extended*
Wild Ingleborough is once again supporting groups who experience barriers to accessing the countryside, to enjoy visits to Ingleborough and the surrounding areas during spring/summer 2023.
Are you part of a local community group or charity that supports people who might struggle to visit the Yorkshire Dales? Do members of your organisation feel their communities are currently under-represented as visitors to the countryside? If so, then Experience Wild Ingleborough could be for you!
With £20,000 to distribute to local access, diversity and support organisations, Experience Wild Ingleborough will accept applications between £500 and £1500 to fund trips to Ingleborough between May 2023 and June 2024.
For a copy of the grant guidance, and an application form, please download the forms below, or contact Heidi Dorum, Programme Assistant at WWF-UK: community@wwf.org.uk.
More detailed information on eligibility and timelines can be found in the grant guidance. Completed application forms should be sent by email to Heidi Dorum, community@wwf.org.uk by midnight on Sunday 21 May.
If you would like to discuss your ideas or have some help before filling out your application, please contact Ellie Parker, Wild Ingleborough Community Engagement Officer: ellie.parker@ywt.org.uk.
Experience Wild Ingleborough
In 2022, people who live, work in and enjoy the Ingleborough area took part in Our Ingleborough. People explored their relationship with the landscape in an Oral Histories project, a short documentary film and a series of art works, including commissions by local artists and pieces produced by local school children. The results of these three projects came together in a travelling exhibition, which toured local community venues in June 2022.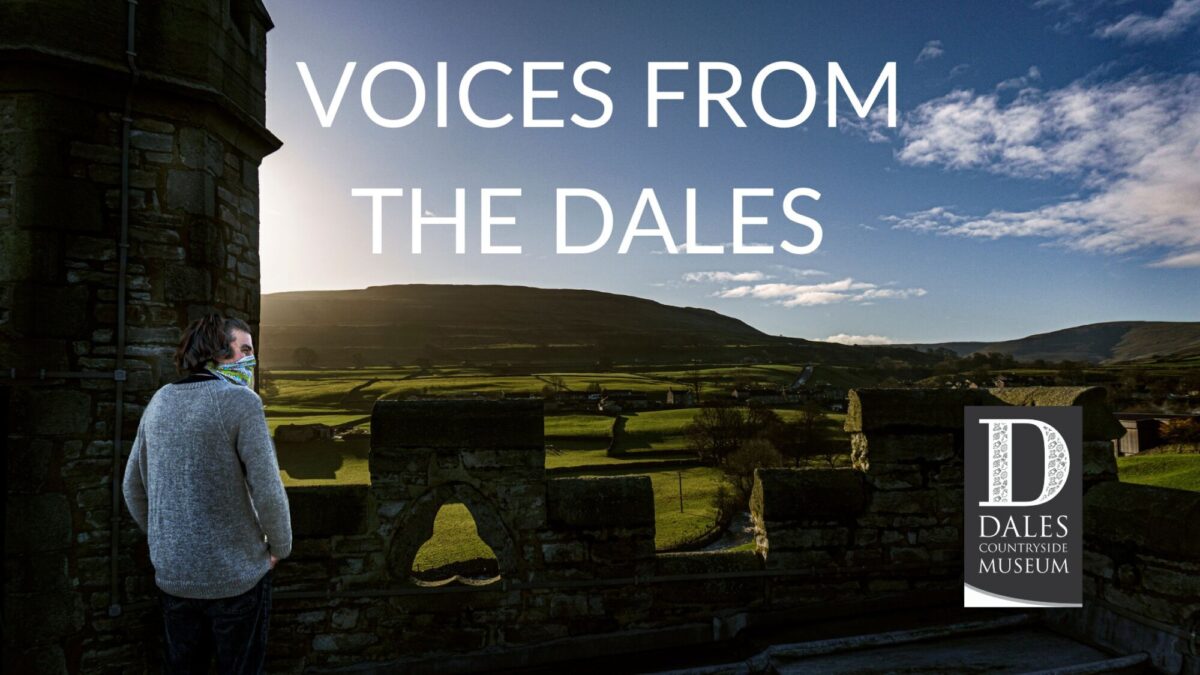 Community members and local business owners have been helping to co-design elements of Wild Ingleborough, focussing on four key areas:
Improving and enabling access
Project information online and on site
Nature-based tourism
Getting involved and community events
Through a series of workshops, pop-up sessions, interviews and via an online platform, local residents were able to put forward new ideas, comment on existing ones and ensure their opinions are fed into future project plans.
Since the project concluded in June 2022, we have collated all the brilliant and insightful comments and suggestions we received.
Download this document to see how we are incorporating your responses into our work over the next year:
Experience Wild Ingleborough
Wild Ingleborough supported groups who experience barriers to accessing the countryside to enjoy visits to Ingleborough during spring and summer 2022.
The 'Experience Wild Ingleborough' pilot Access to Nature fund was designed and delivered with input from representatives of local organisations with in-depth knowledge of barriers to engagement, including Open Country, The Wanderlust Women, Age UK North Craven and Black Girls Hike.
Ten groups were awarded funding to visit Ingleborough and the surrounding areas with members of their communities, including organisations supporting refugees, young carers and people with disabilities.
Watch this space for future opportunities.